Commercial buildings
There is no commercial project too big for our team to handle. We strive for excellence no matter the size of our projects. You will get the real quality everytime.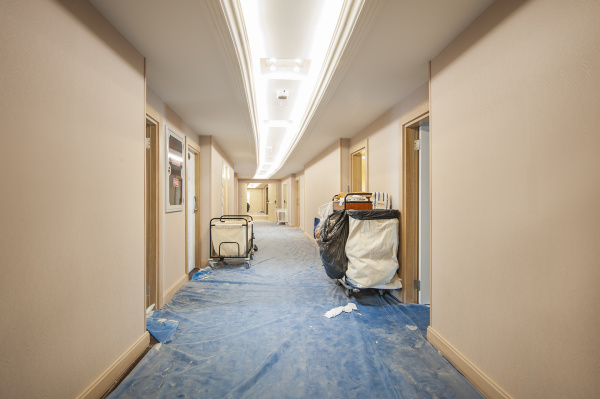 Construction homes/apartments
The final appearance of constuction homes/apartments catches customers attention, and we are here to make that satisfaction real through quality cleaning.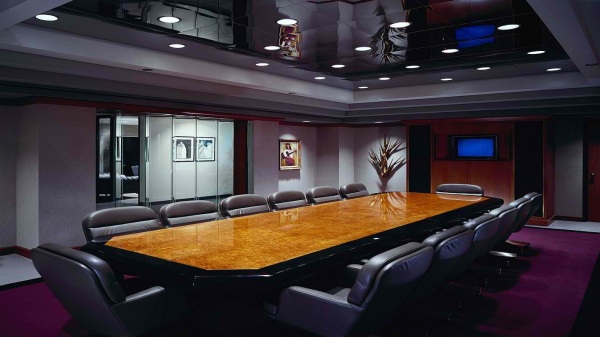 Office/meeting rooms
Our workplace reflects who we are be it a clean or a dirty office. We are here to help increase your level of professionalism through a clean office/meeting room.
Window cleaning
Life is too good to have dirty windows. If you have dirty windows allow us to return your happiness because nobody looks at a dirty window and smiles.